Employer Records are vital for any Tax or Immigration Case.
Our law firm represents Hospital groups, Nurse Registries, Nursing facilities, and other private employers of registered nurses as well as other professionals.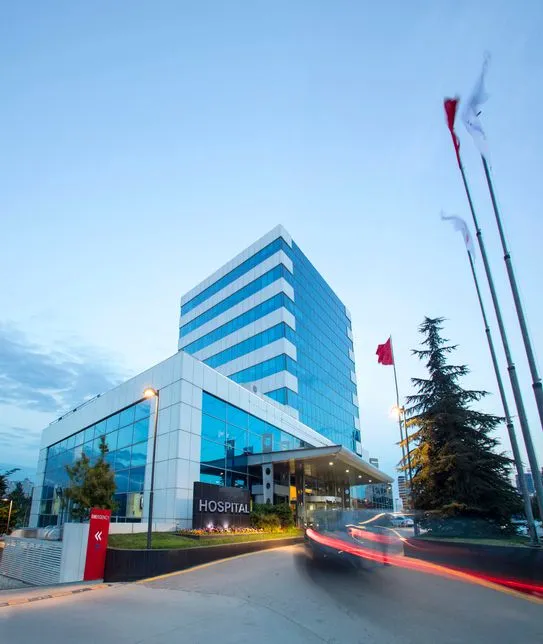 Required documents from Employers/Sponsors:
To file a Petition for the Employment Sponsorship of Foreign Workers, we need the following information from Employers:
1. Employer's Contact Information: Corporate Name, Authorized Representative's Name and Title, Corporate Address, Telephone number, and the Work location for the Sponsored Employee.
2. Employer's Business Information: Federal and State Employer Identification Number, Date of Establishment, Current Number of Employees, and a brief
description of its business.
3. Documents Showing the Employer's Ability to Pay the Proffered Wages of the Employee. Typically, one of the following will suffice: A Letter from the CFO, the Latest Filed Employer Tax Return, or the Employer's Audited Financial Statements.